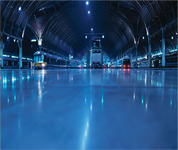 G I Life Safety Systems is a leading supplier of electronic security, fire alarm, video surveillance, access control, personal emergency response services, central station monitoring . We provide 24 hour-a-day high quality protection.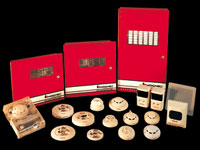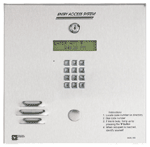 Technology is our ally as we streamline and gain efficiencies in an ever changing environment. We're constantly updating and refining the latest in technological advances to provide our customers with the most modern products and services available.

Monitored Smoke and Heat Detectors are important additions to the alarm system. If the devices detect smoke or fire, your security control panel will send a signal to our Central Monitoring Station, even when your system is not armed.
When our trained operators receive the signal, they will immediately notify the fire department for dispatch. This will allow more time for the fire department to save your home, property, and the lives of your loved ones.